hiiiiiii! hiiiiiiii! hiiiiiiiiiiiiii!!!!! hi everybody!!!!
do you like bears? i hope so cuz we are bears!
our owners threw us away, that made us sooo sad. :(
so us bears got together and started a beary excellent band.

we had a hard time trying to learn how to play our instruments until we met our new orchestra leader.
his name is Herr Konductor. he is kinda mean to us too sometimes :(
but we're working on making him nice with beary hugs and love and beootiful music.

now we tour around and play shows! do you want to come and see us?
you should come to see us! we can all sing and dance together.
wouldnt that be fun?

ok i gotta go! byeeeee! byeeeeee!!!! byyyyyeeeeeeeeeeeeeeeeeee!


NEW 2020!!! upcoming shows (click here to contact Herr Konductor for booking)
hiiiiii! we're gonna do a big usa tour in 2020 in april and may.
contact herr konductor if you want us bears to come to your town!!! ok byeeeeee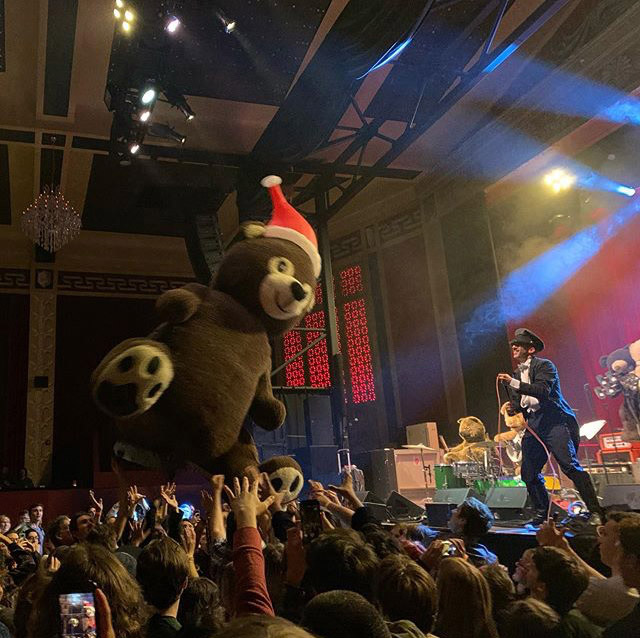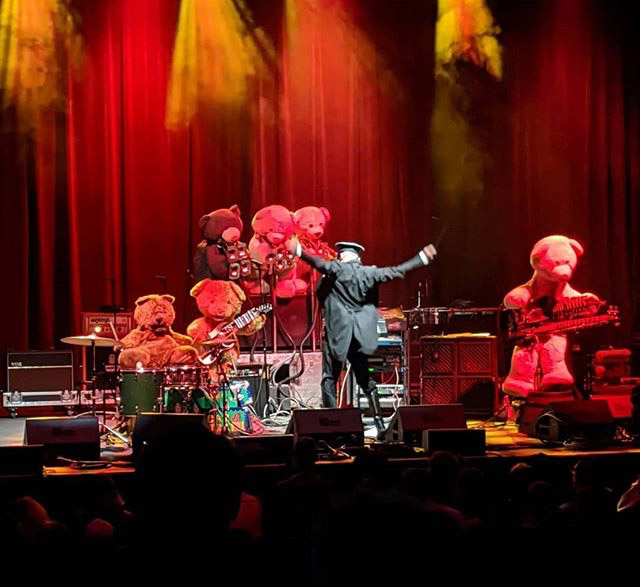 CLICK ON POSTER BELOW TO DOWNLOAD AND PRINT.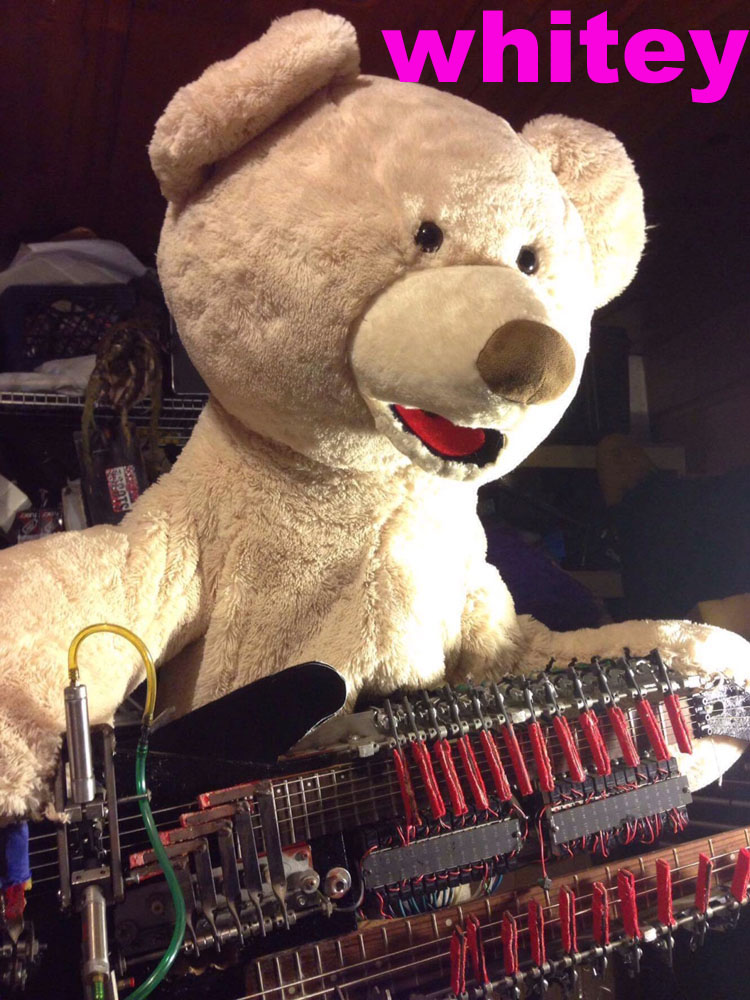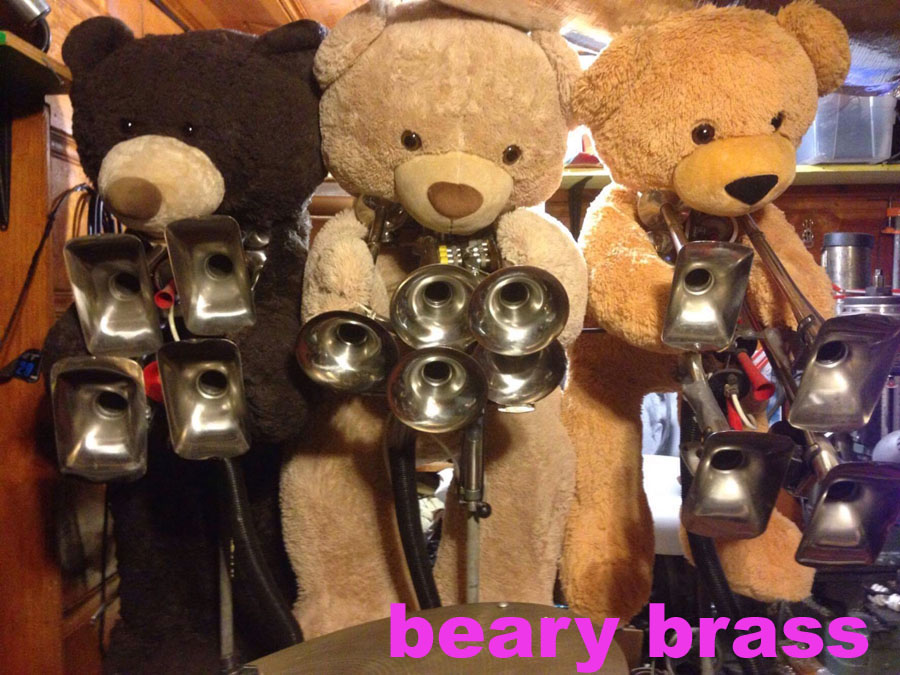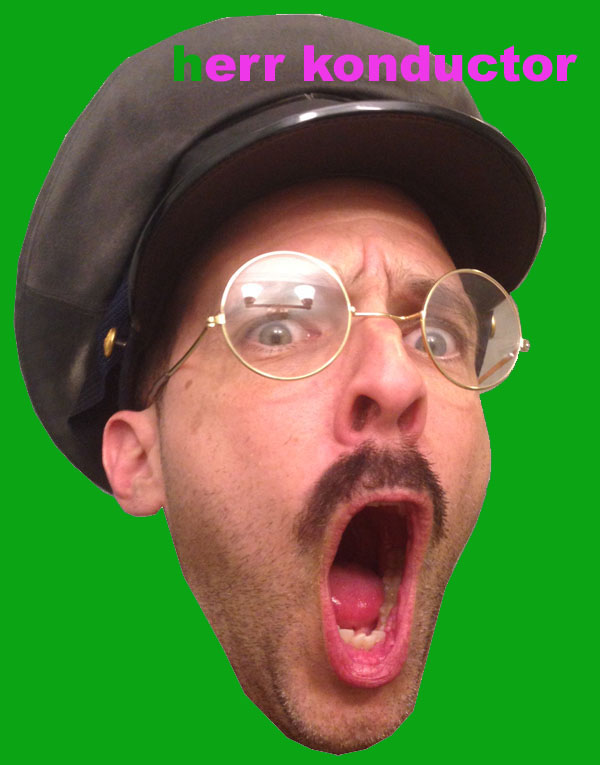 YOU VILL VATCH MY TEDDY BEAR ORCHESTRA AND YOU VILL BE HAPPY TO HEAR OUR BEOOOTIFUL MUZICK. VEE ARE THE BEST TEDDY BEAR ORCHESTRA IN ZEE WORLD. YOUR FACE VILL HURT FROM SMILING!!!!!!!


this is an old video from 2007, we're betterer now